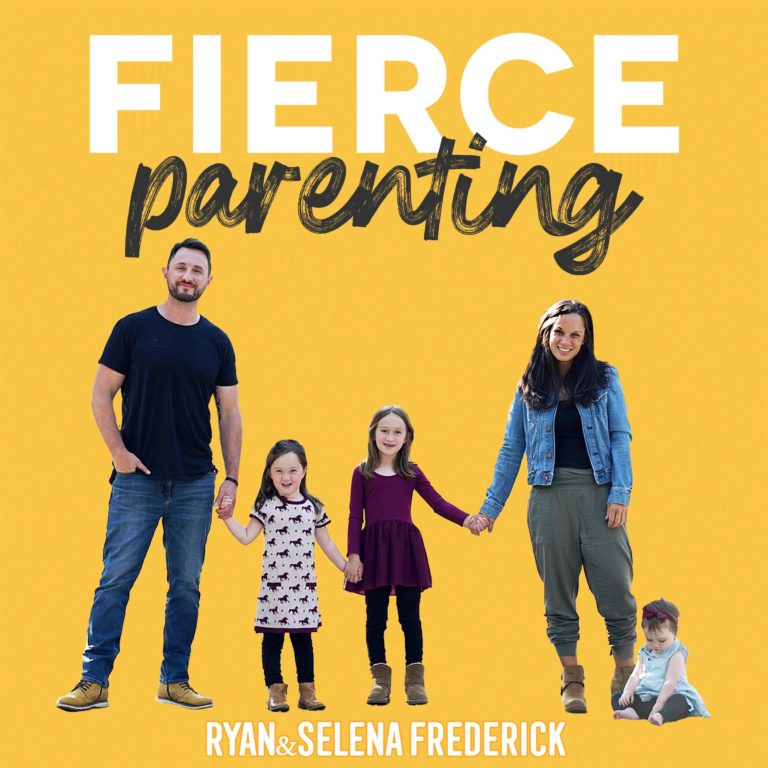 Fierce Parenting
New episodes every Wednesday! Join Ryan and Selena Frederick as they discuss all things parenting with light-hearted humor, Gospel-centered teaching, and raw transparency. Let's journey together and see what God does in our generation and the one to come!
HuffPost on What Makes Kids Unhappy. (and Why They're Wrong)
by
Ryan and Selena Frederick
Above all, we want our kids to know and love the Lord. While that is our priority, we also care about their emotional well-being and pray that they are able to find joy in their lives. What does it mean to maximize their joy and keep their eyes on Christ?
Grow in your prayer life: https://40prayers.com
To learn more about becoming a Christian, visit: https://thenewsisgood.com
This ministry is entirely listener supported. To partner with us, visit https://fiercemarriage.com/partner 
Good news! You can now find FULL video episodes on our YouTube channel, The Fierce Family. Visit https://www.youtube.com/channel/UCkyO4yVeRdODrpsyXLhEr7w to subscribe and watch. We hope to see you there!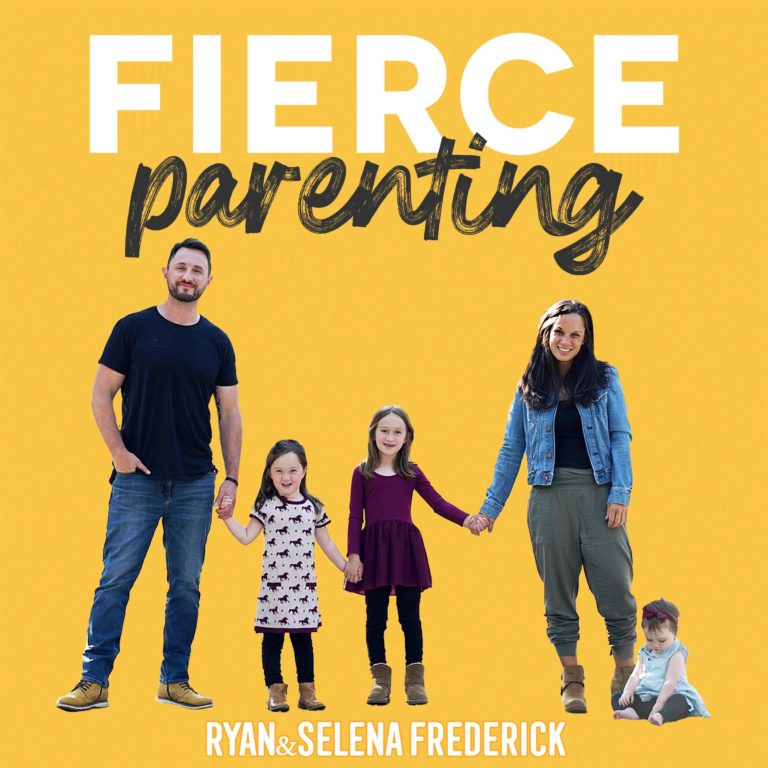 September 21, 2023
Ryan and Selena Frederick
July 6, 2023
Ryan and Selena Frederick
Search Results placeholder