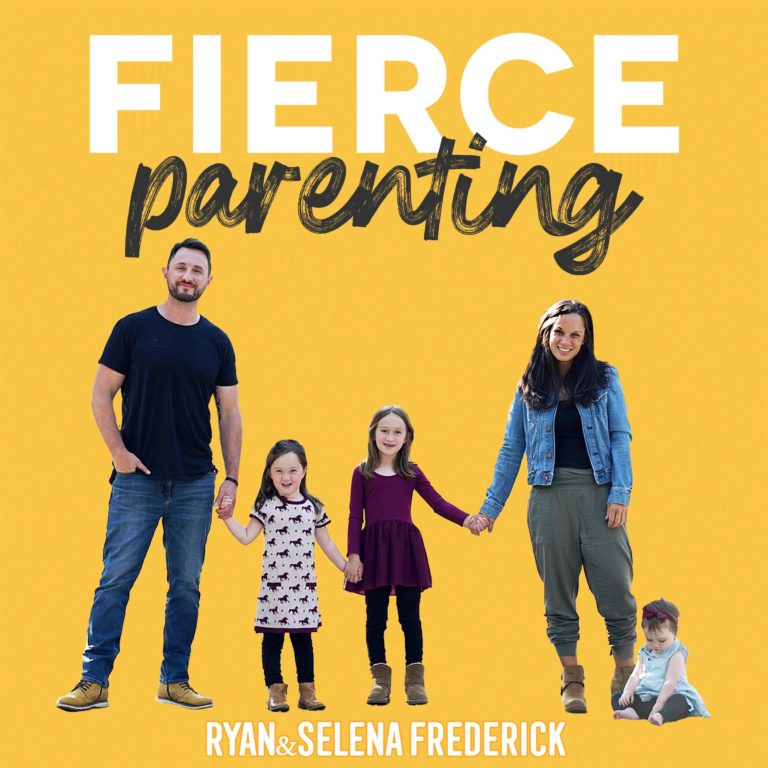 Fierce Parenting
New episodes every Wednesday! Join Ryan and Selena Frederick as they discuss all things parenting with light-hearted humor, Gospel-centered teaching, and raw transparency. Let's journey together and see what God does in our generation and the one to come!
How Can I Teach My Kids the Bible if I Don't Feel Like I Know it Well Enough?
by
Ryan and Selena Frederick
Have you ever found yourself in a position of not feeling fully equipped to answer your kid's tricky questions about the Bible? You're not alone! The good news is we don't have to be theologians to teach our kids scripture.
Visit https://thenewsisgood.com to learn what it means to follow Jesus.
Great news! We're now posting full-length video podcasts to YouTube. Make sure to find and subscribe to our channel! –> https://www.youtube.com/channel/UCkyO4yVeRdODrpsyXLhEr7w
To learn more about the Fierce Parenting ministry, visit FierceParenting.com or find us on social media. If you'd like to help support this ministry, visit FierceParenting.com/Partner.
We hope this ministry blesses you and your family as you seek to honor Christ in your home life.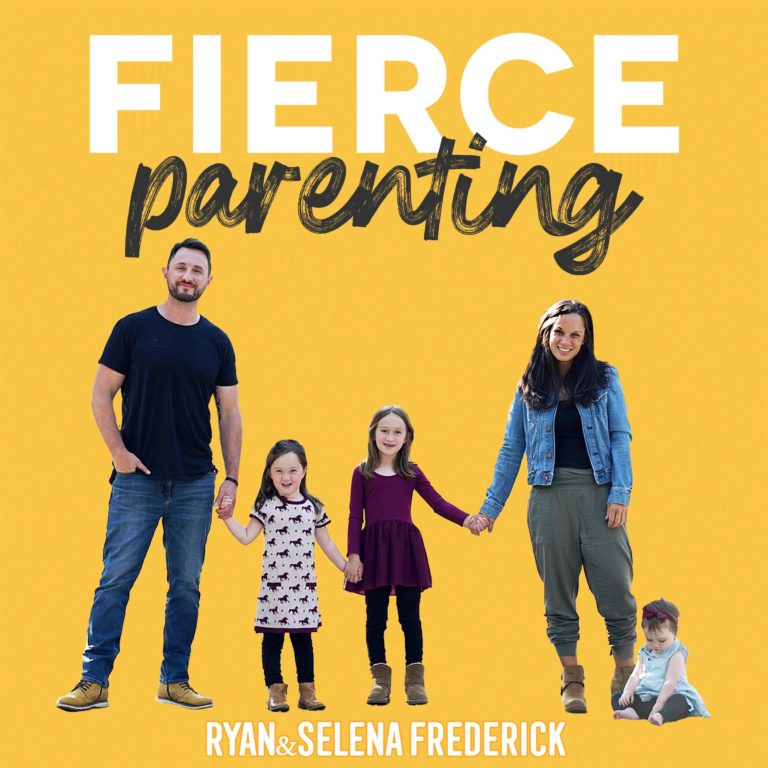 December 1, 2022
Ryan and Selena Frederick
October 20, 2022
Ryan and Selena Frederick
October 6, 2022
Ryan and Selena Frederick
September 29, 2022
Ryan and Selena Frederick
Search Results placeholder