What is Fierce Parenting?
We're a ministry that equips and encourages parents in the Gospel. We believe that family is God's idea, children are a blessing, and all of parenting is discipleship. In fact, those three ideas inform every resource you'll find here!
As a Fierce Parenting reader, you can expect bible-base, Christ-centered encouragement for your parenting journey. While we don't know everything there is to know about parenting, we do know the One who does. So let's look to Him!
Read about our 3 core tenets
Hi, we're Ryan & Selena Frederick, we have three daughters, and the Pacific Northwest is our home. We're the founders of Fierce Parenting, which was created as a natural extension of our marriage ministry. We believe God's design for family is the absolute best there is… and encouraging parents to that effect is our full-time job (which we love!!). Thanks for visiting!
Our Story
We create biblical content to enliven parents to live on mission for Christ.
The Fierce Parenting Podcast
Join us as we discuss the various issues, challenges, and hilarities of parent life. Our last few releases are below.
HuffPost on What Makes Kids Unhappy. (and Why They're Wrong)
Above all, we want our kids to know and love the Lord. While that is our priority, we also care about their emotional well-being and pray that they are able to find joy in their lives. What does it mean to maximize their joy and keep their eyes on Christ?
Grow in your prayer life: https://40prayers.com
To learn more about becoming a Christian, visit: https://thenewsisgood.com
This ministry is entirely listener supported. To partner with us, visit https://fiercemarriage.com/partner 
Good news! You can now find FULL video episodes on our YouTube channel, The Fierce Family. Visit https://www.youtube.com/channel/UCkyO4yVeRdODrpsyXLhEr7w to subscribe and watch. We hope to see you there!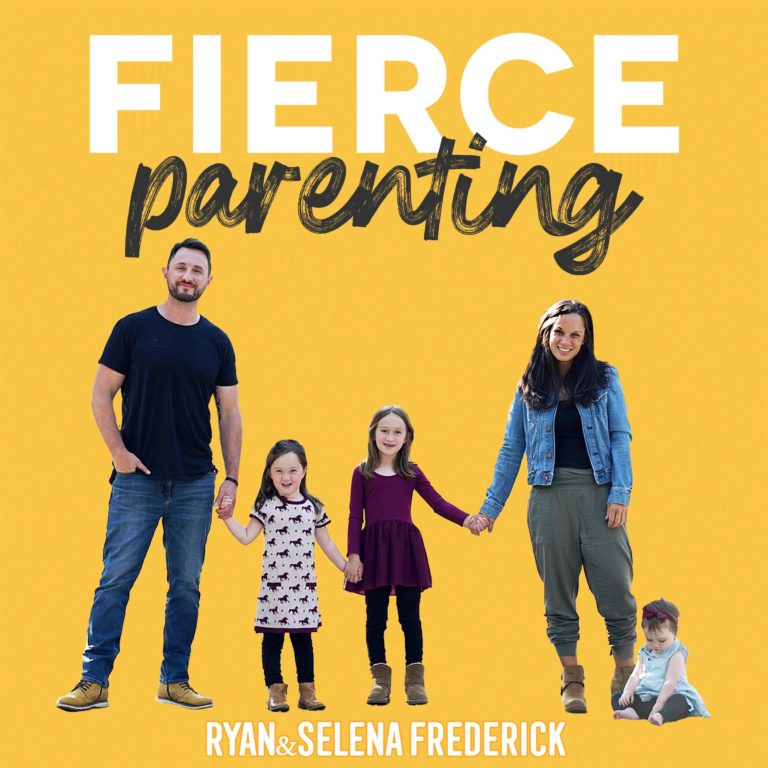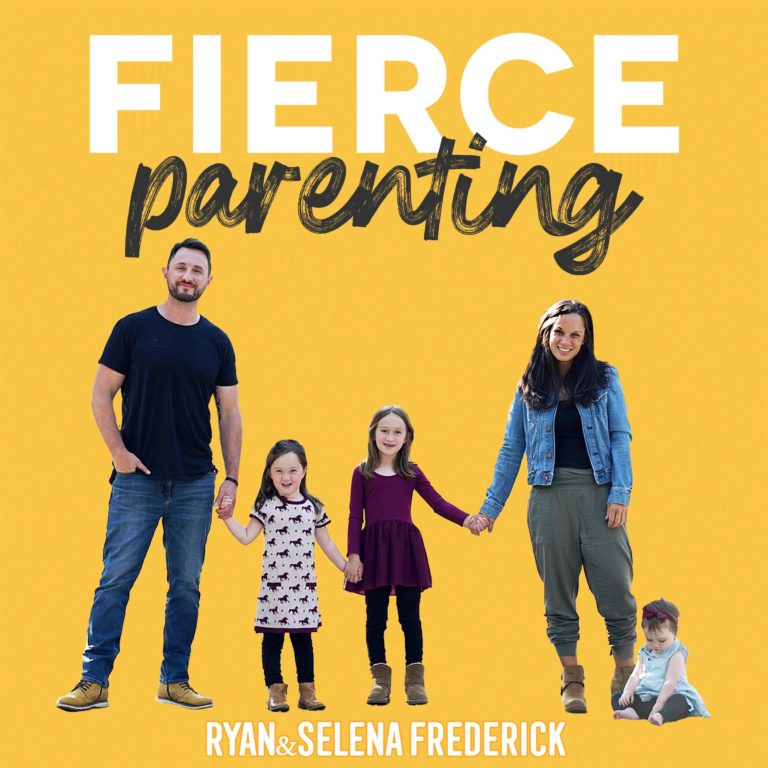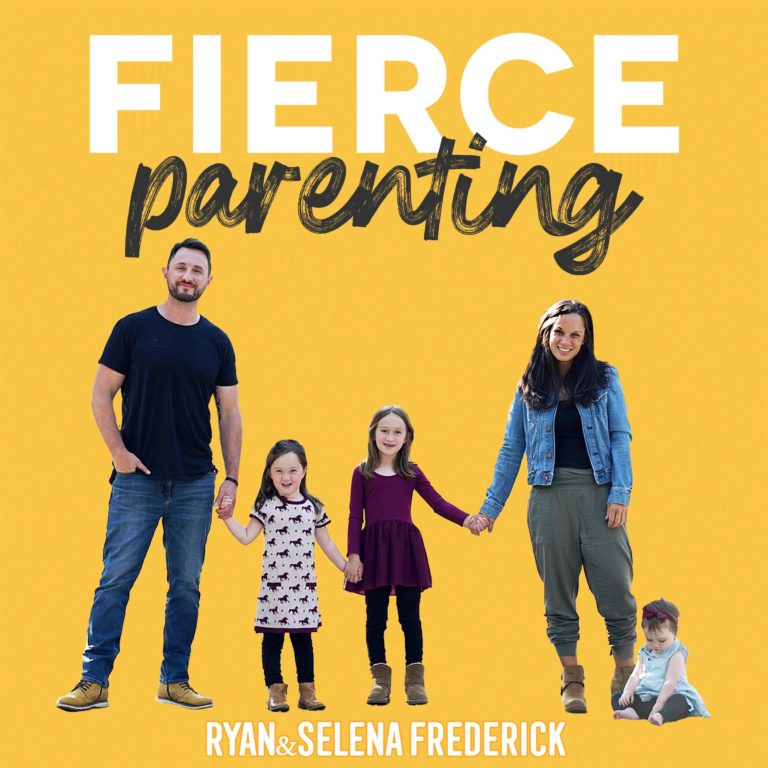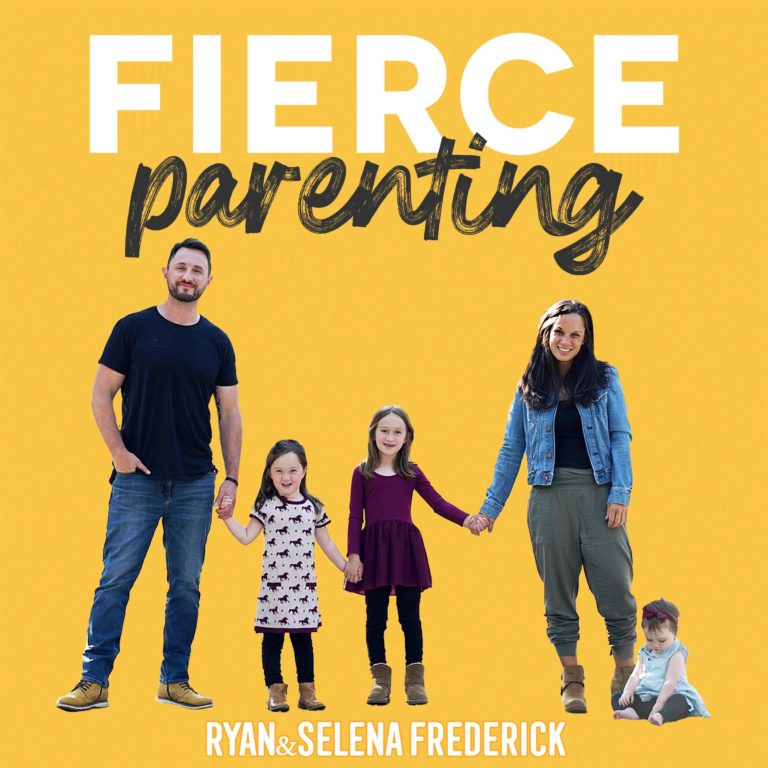 Search Results placeholder
Get More Episodes
Tech & Screens Guide
As technology saturates our world more each year, we're often on our heels in how to deal with it. Thankfully, there's a growing body of research to help us make wise, informed choices regarding tech.
Read the Guide
Simple Family Worship
The practice of family worship has revolutionized our home in profound ways. We created this resource to share everything we've learned in order to help start the practice in your own home.
Learn More
Family Vision eBook
Having a vision for your family isn't just a practical idea, it's a biblical one. In this 60-page eBook, we share our story and outline practical steps to help you craft your Family Vision Statement.
Get the eBook
Perfection not required...
Join the growing community of parents
Parenting is a journey, and you don't have to travel blind and alone. While we can't tell you the perfect way to address every child in ever scenario, we can remind you who God is and help lift your eyes to focus on the truth of the Gospel. That's what this community is all about. Perfection not required.
Looking for more?
Dive into our growing collection of articles by us and other gospel-centered parents from around the world. Let's read, learn, and grow together!
Browse all articles
Get the Family Vision eBook
Build unity and gain Gospel-centered clarity for life's big and small decisions. Download our 54 page eBook, Crafting Your Own Family Vision Statement by filling out the form below.
We'll never sell your info. Unsubscribe any time.